Tom Amendola
Tom is married to Kimberly and has two children, Elizabeth, and Tommy and all of them enjoy golf. He attended Cathedral Prep high school and then Penn State University obtaining, a BS in Finance.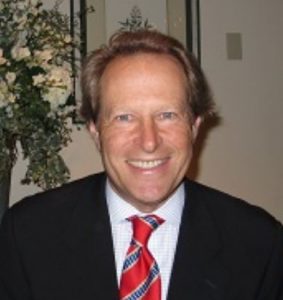 Tom moved to Naples, Florida in 2005. He now is the current owner of Doza Investments, LLC with offices in Naples and Boston. He is also the chairman of Outreach Financial Services of Jacksonville.
Tom is involved with the First Tee program in Naples as well as several other civic organizations in the area.
He captured his first EDGA event in 1972 when he swept the Junior Match and Junior Stroke play events. While at Penn State he captured two collegiate golf events and held the competitive course record at the Blue Course for several years. He competed in the 1975 NCAA Championships hosted by Ohio State.
It would be a number of years before Tom broke through to capture an EDGA major title with his first coming in 1987 in the Match Play Championship at Kahkwa. His second Match title was again at Kahkwa in sudden death. He again needed sudden death for his third and final Match Play victory in 2004 at Lake View.
Tom also has captured 3 EDGA Amateur Championship titles with the first coming in 1995 at Downing. He won the rain-shortened event in 1997 at Lake View and followed that with a 2nd  victory at Lake View in 2002. Tom has 8 runners-up in EDGA majors and also has 2 Mid-Am victories and one Seniors title. He is a two-time qualifier in the USGA Mid-Am and has over 20 club championships at various clubs.